Best Peak District cycling trails & more...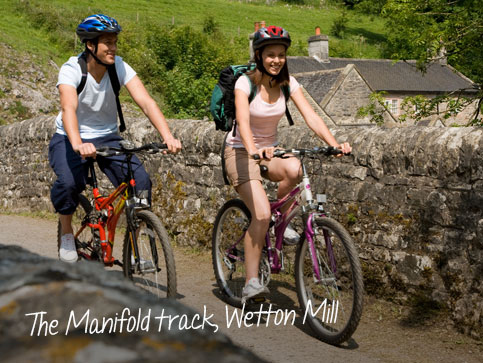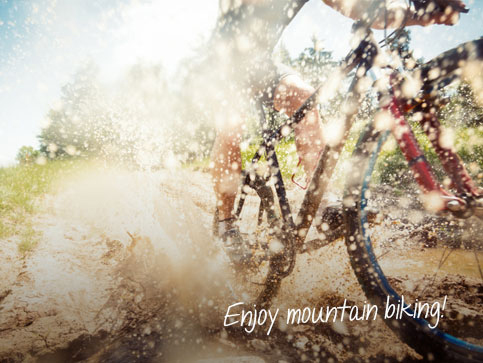 Tissington Trail – 13 miles along a former railway line from Ashbourne to Parsley Hay, joins up with the High Peak Trail. Hire available.
High Peak Trail – join the trail at Middleton, just 10 mins from the cottage.
Manifold Track – follow the valley bottom past Thor's Cave, Wetton Mill and Beeston Tor, hire available.
Monsal Trail – lovely cycle route running through spectacular limestone dales with a café on the way and Bakewell at the start or finish, hire available.
Carsington Water – easy cycling route round the reservoir through beautiful countryside, hire available.
Longer routes include The Pennine Cycleway, The Pennine Bridleway, The Trans Pennine Trail, Eroica Britannia and the Tour de Peak District.
If you want something a bit more extreme there are lots of mountain bike trails across the Peak District – 2 recommended books of routes are: Peak District Dark Peak Trails and Peak District White Peak: The Pure Trails.
We have ample indoor storage space for bikes here.